Discover
This extraordinary place is famous for its amazing wildlife, stunning scenery, and superb walks. From the seasonal abundance of stunning butterflies to the shining sands of Morecambe Bay, the area is simply awe-inspiring - full of natural spectacles and a surprise around every corner.
Trowbarrow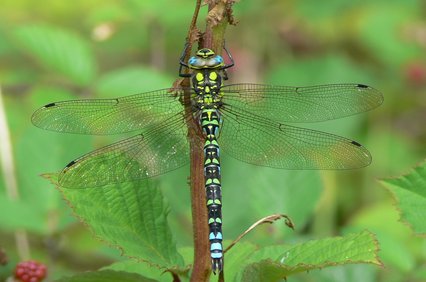 Derived from two words, 'Trow' meaning trough and 'barrow', the Anglo-Saxon word for hill, Trowbarrow Local Nature Reserve (LNR) is owned by Lancaster City Council and is a Geological Site of Special Scientific Interest (SSSI).
Once a limestone quarry, it is now managed as a nature reserve and for quiet recreation.
In addition to the many important geological features and interesting rock formations, the site offers a rich mosaic of wildlife habitats supporting a wide range of plants and animals.
Trowbarrow's buildings and its quarrymen may have long gone, but you can still explore the heritage of the site while enjoying its present day tranquil atmosphere.
Click to download A Guide to Trowbarrow Local Nature Reserve (3.7MB)
The Local Nature Reserve is owned by Lancaster City Council and managed on their behalf by the Arnside & Silverdale AONB team. Much of the current management work has been made possible through funding from the Forestry Commission in the form of a Woodland Improvement Grant. Click to download the current site management plan.