Discover
This extraordinary place is famous for its amazing wildlife, stunning scenery, and superb walks. From the seasonal abundance of stunning butterflies to the shining sands of Morecambe Bay, the area is simply awe-inspiring - full of natural spectacles and a surprise around every corner.
Fell End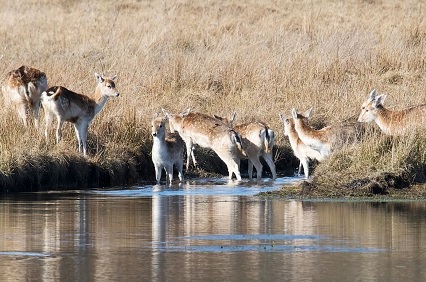 Created in 2018 and now open to the public, Fell End nature reserve is located in Hale.
Take a stroll, listen to the birdsong, breath in the fresh air and enjoy some of the AONB's amazing wildlife!