What We Do
We work in partnership and aim to achieve • an outstanding landscape, rich in wildlife and cultural heritage • a thriving, sustainable economy and vibrant communities • a strong connection between people and the landscape
Arnside & Silverdale AONB Management Plan 2019-24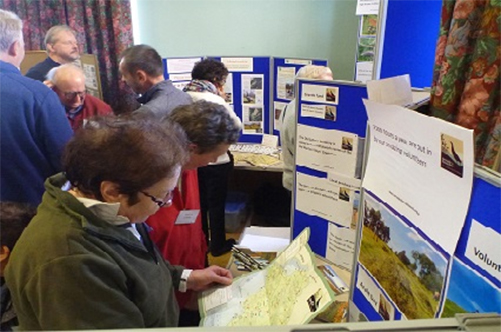 The Arnside & Silverdale Area of Outstanding Natural Beauty Management Plan is a statutory document which sets out a framework of objectives and actions to conserve and enhance the natural beauty of the area. It encourages positive action to look after the landscape, wildlife and heritage of the AONB.
The AONB Partnership has reviewed the previous Management Plan on behalf of Lancaster City Council, South Lakeland District Council, Lancashire County Council and Cumbria County Council, with the involvement and input of many partners and stakeholders, and produced a new Management Plan to cover the period 2019-24.
A Final Version of this new Management Plan has been approved by the AONB Executive Committee and submitted to each of the four local authorities to enable them to go through the adoption process. Following adoption by all four local authorities, the Plan will be published as a graphically designed document and submitted to the Secretary of State for the Environment, Food and Rural Affairs.
Arnside & Silverdale AONB Management Plan 2019-24 (Final Version)
Environmental Report – Appendix 2
Habitats Regulations Assessment
Table of responses to Draft Plan Public Consultation November/December 2018
The following documents are for information:
Arnside & Silverdale AONB State of the AONB Report 2019 Part 1
Arnside & Silverdale AONB State of the AONB Report 2019 Part 2
Arnside & Silverdale AONB Special Qualities Report 2016
Statement of Community Involvement
Summary of responses to consultation survey (full) March 2018
Summary of responses to consultation survey (short) March 2018
Please note that the AONB Management Plan is distinct from the AONB Development Plan Document, a local planning document recently adopted by South Lakeland District Council and Lancaster City Council, which sets out planning policies for the area and allocates appropriate sites for development.
AONB Management Plan 2014-19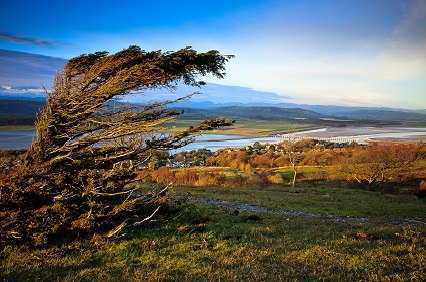 Read More