Discover
This extraordinary place is famous for its amazing wildlife, stunning scenery, and superb walks. From the simple beauty of the Lady's-slipper Orchid to the shining sands of Morecambe Bay, the area is simply awe-inspiring - full of natural spectacles and a surprise around every corner.
The Countryside Code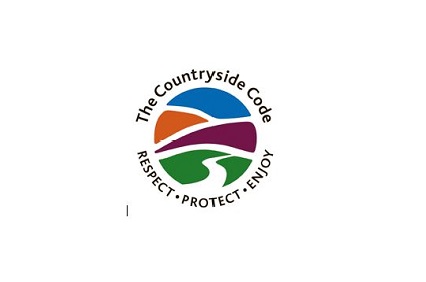 Respect Protect Enjoy
Respect other people
Consider the local community and other people enjoying the outdoors
Leave gates and property as you find them and follow paths unless wider access is available
Protect the natural environment
Leave no trace of your visit and take your litter home
Keep dogs under effective control
Enjoy the outdoors
Plan ahead and be prepared
Follow advice and local signs
Click here to download your copy of the Countryside Code.
(Please be "tick aware". Unfortunately both you and your pets could be at risk from tick bites in the countryside. Click here to download our free advice leaflet.)