Get Involved
Learn more about the landscape and heritage through walks, talks and other events. Volunteer to help at events, to carry out surveys or practical conservation tasks. Become a champion for the AONB by raising awareness in your own community and by supporting local projects.
Keer to Kent – the journal of the Landscape Trust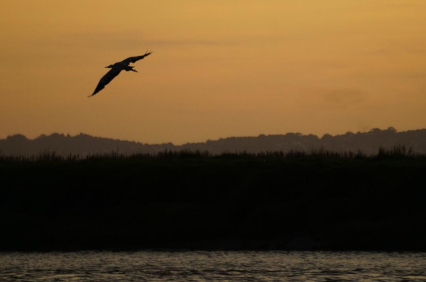 Published three times a year, "Keer to Kent" is a journal dedicated to the exploration and discussion of a wide variety of subjects associated with the Trust and the local area.
The Autumn/Winter 2019 edition (100) of Keer to Kent includes:
A Heart in the Landscape – The Poet Laureate helps us celebrate 70 years of AONBs.
Photograph Competition Results – The Landscape Trust announces the results.
Himalayan Balsam – a non-native invasive species.
Plastic Pollution – Marine litter and the nurdle.
The journal is available from the Landscape Trust, the AONB office and various local outlets, price £1.70 (free to members).
Back issues are also available at £1.00 for the recent past issue (99) and 50p for 98, all others free, postage extra.
An index of articles, photographs and other items from the past issues of Keer to Kent is now available here. If you would like a copy of any such items, please contact the Secretary who will be pleased to help with your enquiry.