Discover
This extraordinary place is famous for its amazing wildlife, stunning scenery, and superb walks. From the seasonal abundance of stunning butterflies to the shining sands of Morecambe Bay, the area is simply awe-inspiring - full of natural spectacles and a surprise around every corner.
Farm to Yarn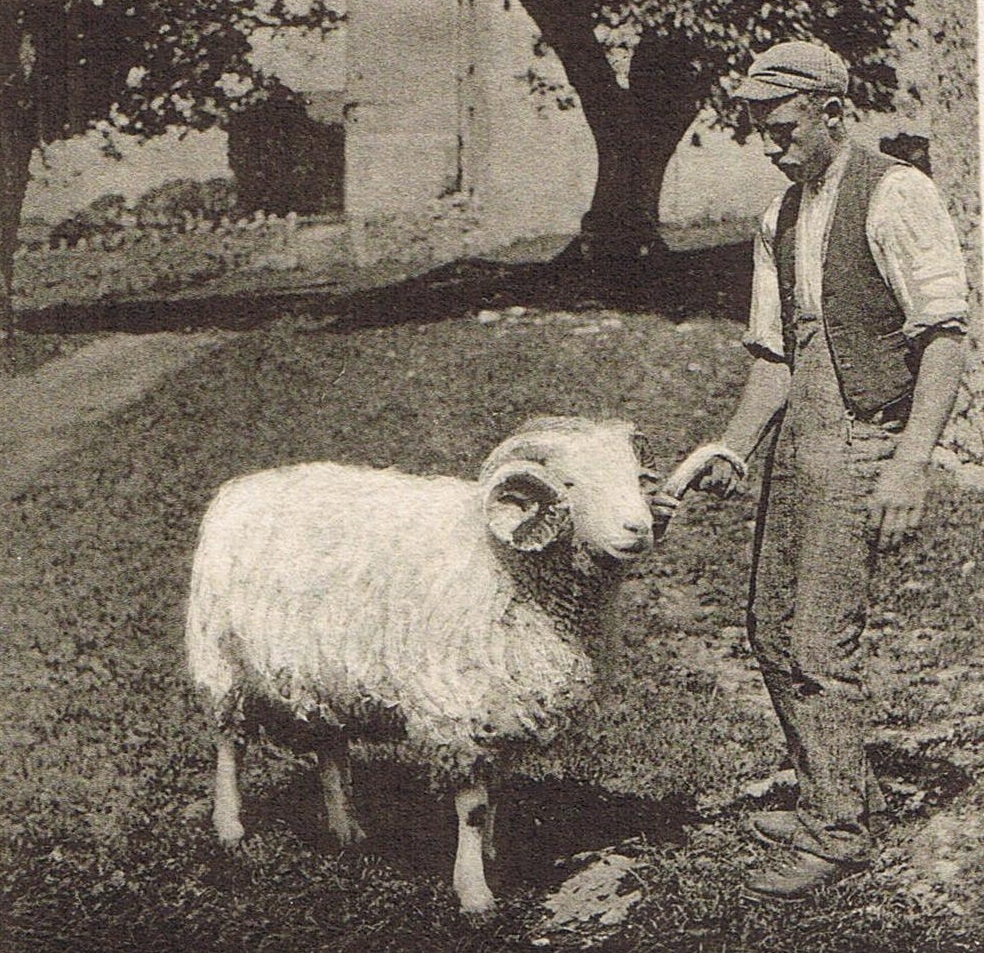 Kate Schofield is a textile designer/maker and wool merchant working with farmers in Arnside & Silverdale AONB to promote the use of wool.
Kate purchases Whitefaced Woodland and Masham fleeces direct from two farms in Far Arnside and Yealand Conyers. The fleeces are processed into yarn at a mini mill in the UK.
The handsome Whitefaced Woodlands are the nearest relatives to the old Silverdale or Warton Crag sheep which became extinct in the mid 20th Century.
The magnificent Masham sheep have been bred in Northern England for centuries with their beautiful, long, lustrous curly fleeces…..their wool is in great demand by hand-spinners.
Working together farmer, mill and maker produce homegrown, homespun wool and textiles with provenance sold in Lancaster by Northern Yarn.
To find out more, contact Kate directly on: kateschofield316@gmail.com