About Us
Stunning limestone pavements, ancient woodlands, intimate orchards and meadows and an impressive coastline make Arnside & Silverdale National Landscape one of England's finest landscapes. The work of the National Landscape Partnership aims to conserve and enhance this extraordinary place now and for the future.
The Staff Team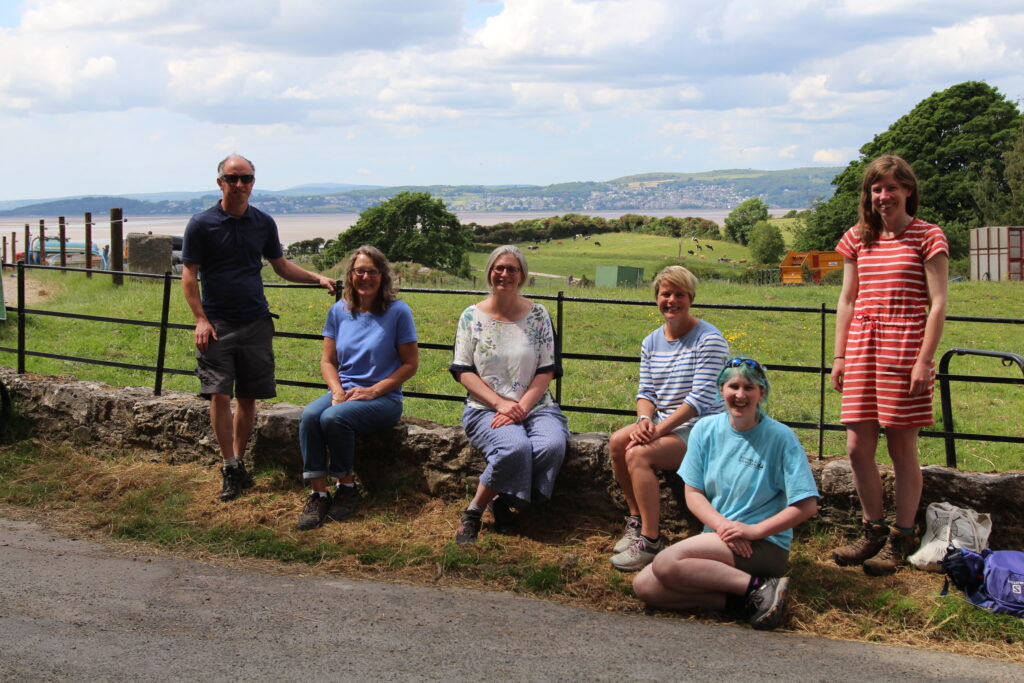 Eight members of staff are employed on behalf of the AONB Partnership.
AONB Manager – Lucy Barron
AONB Officer – Sue Hunter
AONB Countryside Officers – Dougie Watson & Helen Rawlinson
AONB Communications & Funding Officer – Caroline Howard
Local Nature Reserves Warden – Belinda Barclay
Farming in Protected Landscapes Officers – Tonia Armer & Richard Park
The team plays an essential role in delivering the AONB Management Plan; providing management and leadership; making things happen on the ground; translating vision and national policy into local action; stimulating collaboration and delivering results; and providing value for money by accessing funding and resources.