News
Stunning limestone pavements, ancient woodlands, intimate orchards and meadows and an impressive coastline make Arnside & Silverdale National Landscape one of England's finest landscapes. The work of the National Landscape Partnership aims to conserve and enhance this extraordinary place now and for the future.
Discovering our local heritage
December 9th, 2014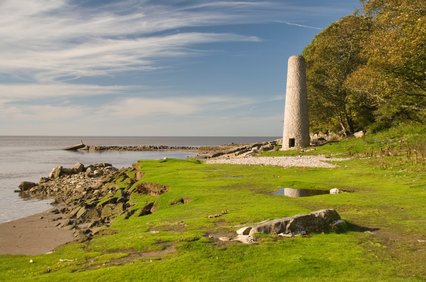 Morecambe Bay Partnership has embarked on the delivery of Headlands to Headspace (H2H), a major HLF-funded Scheme motivated by a community desire to protect, understand and celebrate Morecambe Bay's rich heritage.
Over the next four years, the Scheme will deliver engaging activities, high quality events and volunteering opportunities, bringing local people and new audiences together.
Projects are in the process of development, although the Partnership hopes to undertake work at sites such as Jenny Browns Point and Warton Crag, to investigate, record and provide training opportunities within the local community.
Do you have any old postcards or photographs of these sites or memories that will enrich our understanding of them? If so, the H2H team would love to hear from you.