News
Stunning limestone pavements, ancient woodlands, intimate orchards and meadows and an impressive coastline make Arnside & Silverdale Area of Outstanding Natural Beauty one of England's finest landscapes. The work of the AONB Partnership aims to conserve and enhance this extraordinary place now and for the future.
December newsletter
December 2nd, 2020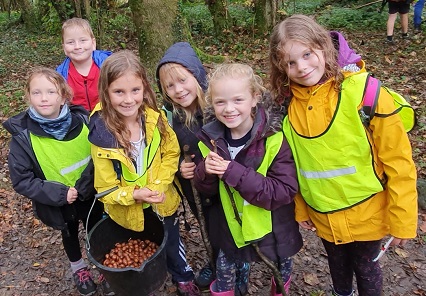 How have Arnside schoolchildren been helping the AONB?
What's happening on Warton Crag and Gait Barrows?
We're looking for photos of our Dark Skies – can you help?
Find the answers and more in our December newsletter.