News
Stunning limestone pavements, ancient woodlands, intimate orchards and meadows and an impressive coastline make Arnside & Silverdale Area of Outstanding Natural Beauty one of England's finest landscapes. The work of the AONB Partnership aims to conserve and enhance this extraordinary place now and for the future.
Come and work with us!
July 11th, 2017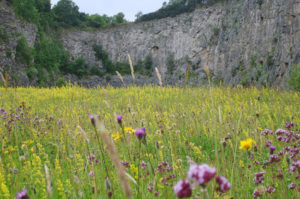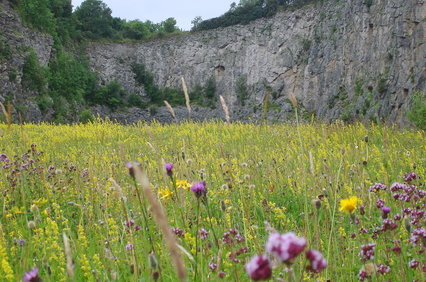 A brilliant opportunity to work outdoors in a beautiful landscape – closing date Tuesday 18 July.
Lancaster City Council is looking for a new part time Warden for its two Local Nature Reserves at Trowbarrow and Warton Crag. Both sites are in Arnside & Silverdale Area of Outstanding Natural Beauty (AONB) and are Sites of Special Scientific Interest (SSSIs). The sites are managed on a day to day basis by the AONB Unit on behalf of the Council.
The warden's role is to ensure all health and safety measures for the sites are in place and maintained in good order, to ensure appropriate public use and access to both reserves and to maintain the nature conservation values of the sites. The warden also delivers educational group site visits.
You will have up to date knowledge of access and nature conservation legislation, together with experience of practical conservation work. It would be an advantage to have knowledge of Countryside Stewardship schemes.
To find out more, please visit the application website.