News
Stunning limestone pavements, ancient woodlands, intimate orchards and meadows and an impressive coastline make Arnside & Silverdale National Landscape one of England's finest landscapes. The work of the National Landscape Partnership aims to conserve and enhance this extraordinary place now and for the future.
Project reaches milestone
May 5th, 2015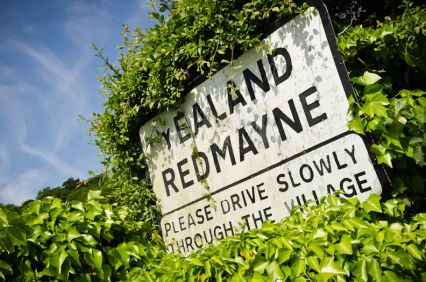 Congratulations to the B4YS community group whose latest efforts have seen Yealand Village Hall connected to the Broadband for the Rural North (B4RN) network – with 1,000Gbps internet speeds!
Mike Macklin, from the project's Yealand team, said fibre in the village was connected to the network at the weekend.
Lucy Barron, AONB Manager, said "We are delighted to have been able to support this exciting project through our Sustainable Development Fund and congratulate the group on reaching this important milestone."
The installation of a duct through Yealand Conyers, which will go towards Silverdale, is "well advanced" and permission for road crossings from Lancashire County Council is expected to be received shortly. The project is also making progress on wayleaves – permission to carry out work on certain property – through nearby Redmayne, and it is hoped to start work laying a duct through the village soon.
For Silverdale & Storth, things are progressing in a positive direction, albeit quietly in the background at this time. Planning ~10 miles of route which accommodates all manner of obstacles is taking some time and effort, but good progress is being made.
To keep up to date with the latest developments, sign up to the B4YS newsletter at http://www.b4ys.org.uk/how-do-i-get-it/keep-date-news/