News
Stunning limestone pavements, ancient woodlands, intimate orchards and meadows and an impressive coastline make Arnside & Silverdale Area of Outstanding Natural Beauty one of England's finest landscapes. The work of the AONB Partnership aims to conserve and enhance this extraordinary place now and for the future.
Leighton Moss Autumn Open Day
September 3rd, 2018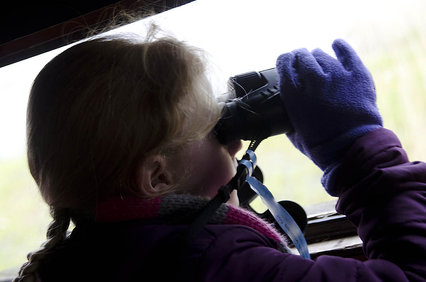 Staff and volunteers at RSPB Leighton Moss nature reserve in Silverdale will be welcoming visitors to a special Autumn Open Day event on Friday 7 September, as part of the national Heritage Open Days initiative.
The reserve, famous for its amazing wildlife including otters, marsh harriers and bitterns, will throw open its doors and invite nature lovers to enjoy the facilities free of charge for one day only. Admission for adult non-members is usually £7 per adult (free for RSPB members). A series of free guided walks will take place throughout the day where experts will give visitors the opportunity to learn more about the nature that calls Leighton Moss home.
All visitors arriving by train, bus or bicycle to Leighton Moss will also be treated to 10% discount in the reserve's award winning café where a range of tasty home-made meals, snacks, cakes and hot drinks will be available.
Jon Carter, Visitor Experience Manager at Leighton Moss said: "We are aware that many people, particularly in the local area may not have visited Leighton Moss for quite some time, if at all, and we hope that they will come along to see just what is on offer at this fantastic site. This is a great chance to explore the many trails and see some of the wonderful wildlife on our doorstep.  We are delighted to offer this event as one of the Lancaster and Morecambe Bay Heritage Open Days taking place throughout September."
For more information on events, wildlife sightings and facilities at Leighton Moss, visit www.rspb.org.uk/leightonmoss