News
Stunning limestone pavements, ancient woodlands, intimate orchards and meadows and an impressive coastline make Arnside & Silverdale Area of Outstanding Natural Beauty one of England's finest landscapes. The work of the AONB Partnership aims to conserve and enhance this extraordinary place now and for the future.
Landowner, land manager and farmer survey
October 16th, 2018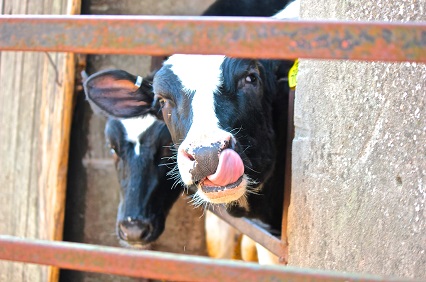 If you are a landowner, land manager or farmer in Arnside & Silverdale AONB, could you spare five minutes to complete our survey?
We're currently looking at how we can further develop our relationships with local landowners and farmers and how we might work together in the future. We'd really appreciate your thoughts on the best ways to do this and how we can help you.