News
Stunning limestone pavements, ancient woodlands, intimate orchards and meadows and an impressive coastline make Arnside & Silverdale Area of Outstanding Natural Beauty one of England's finest landscapes. The work of the AONB Partnership aims to conserve and enhance this extraordinary place now and for the future.
Keeping in touch
June 3rd, 2020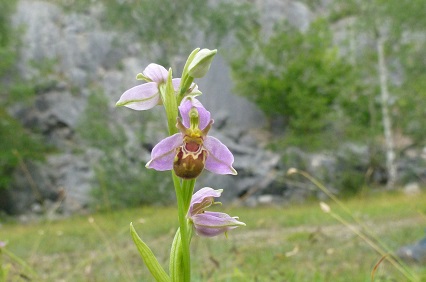 We hope you enjoy reading all the latest news and information from the AONB Team in the June edition of our bi-monthly e-newsletter.
The current Coronavirus pandemic has meant the office at Arnside is closed for the time being and all events and volunteer activities have sadly had to be postponed. However, whilst we are all working from home and can't meet with you in person, it is important to us that we keep in touch and it would be really lovely to hear from you if you have any stories to share of your experiences during lockdown. Have you spotted more wildlife in your garden? Have you enjoyed listening to the dawn chorus without the background hum of road traffic and aeroplanes? Have you been stargazing?
We look forward to hearing from you but in the meantime, stay safe.