News
Stunning limestone pavements, ancient woodlands, intimate orchards and meadows and an impressive coastline make Arnside & Silverdale Area of Outstanding Natural Beauty one of England's finest landscapes. The work of the AONB Partnership aims to conserve and enhance this extraordinary place now and for the future.
Important information for our residents and visitors
January 6th, 2021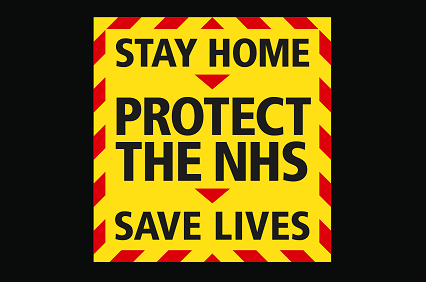 Following the new national lockdown in England announced on Monday 4th January 2021, there are some changes to the government guidelines which are relevant to anyone wishing to visit Arnside & Silverdale AONB.
The updated guidance includes the following information:
You can only leave your home to exercise, and not for the purpose of recreation or leisure (e.g. a picnic or social meeting). This should be limited to once per day and you should not travel outside your local area – meaning avoiding travelling outside of your village, town or the part of a city where you live.
You should minimise time spent outside your home.
It is against the law to meet socially with family or friends unless they are part of your household or support bubble.
We look forward to welcoming you all back when it is safe to do so, but in the meantime, please follow the guidance and keep safe.
The AONB Office & Information Centre remains closed to the public and all AONB events and volunteer activities have been postponed for the time being.