Get Involved
Learn more about the landscape and heritage through walks, talks and other events. Volunteer to help at events, to carry out surveys or practical conservation tasks. Become a champion for the AONB by raising awareness in your own community and by supporting local projects.
Volunteering: Social Media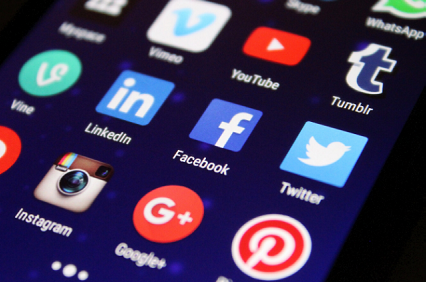 We are currently looking for volunteers to help us promote, develop and maintain our online presence in order to raise awareness of the AONB and the work of the AONB Partnership. This role is an exciting opportunity for someone with a good knowledge and interest in social media.
Key tasks will include:
Using social media (Facebook, Twitter and Instagram) to promote the activities and achievements of the AONB Partnership
Keeping our social media channels updated on a frequent basis
Ensuring that communication reaches a wide range of local stakeholders and diverse audience and makes valuable links with the local community
Skills and competencies
An enthusiasm for the Arnside & Silverdale AONB and helping others get involved is important
Ability to work within the AONB's guidelines and values
Ability to work as part of a team
Good communication skills
Photo editing skills
Honesty, integrity, commitment and reliability
What are the benefits for you?
Helping to make a difference
Development of communication skills
Experience of working within a conservation organisation
Being part of a team of volunteers and meeting new people
The role is likely to take 2 to 3 hours per week but is flexible and can be shared by more than one volunteer if needed.
If this is something you think you'd like to get involved in, we'd love to hear from you. Simply complete our volunteer enquiry form. The AONB Communications & Funding Officer will then get in touch with you to discuss in more detail.
Thank you for your support!