News
Stunning limestone pavements, ancient woodlands, intimate orchards and meadows and an impressive coastline make Arnside & Silverdale Area of Outstanding Natural Beauty one of England's finest landscapes. The work of the AONB Partnership aims to conserve and enhance this extraordinary place now and for the future.
An exciting opportunity to work in this extraordinary place
March 26th, 2019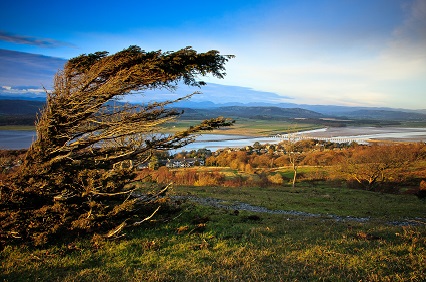 Do you have a passion for wildlife and heritage, substantial experience of countryside management and a great ability to inspire and engage people? We'd love to hear from you!
We're looking for a Countryside Officer with good practical management and people skills and lots of enthusiasm and energy to join our team for a year. This is a great opportunity to build up valuable work experience in the conservation sector.
You'll be a champion for Arnside & Silverdale Area of Outstanding Natural Beauty (AONB), helping to directly conserve and enhance the area's countryside and inspire others to get involved and work together to benefit the area.
Further details are available at: https://ats-lancaster.jobsgopublic.com/vacancies/view/93202
Closing date: 9th April 2019