Events
Events in the Arnside & Silverdale Area of Outstanding Natural Beauty.
Walks for All: Winter Musical Meet Up
08/02/2022 10:00 am to
08/02/2022 12:00 pm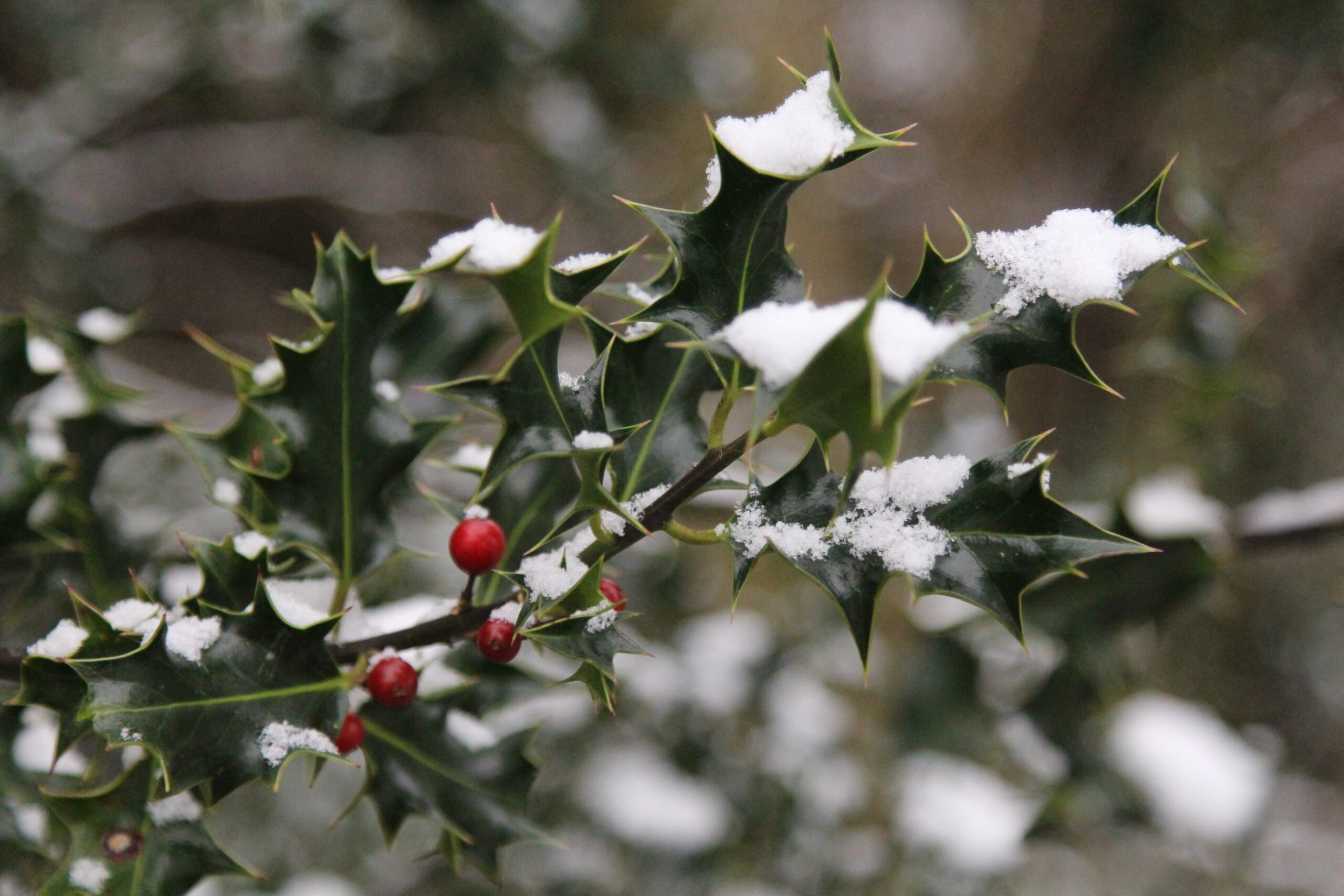 Join us at the Gaskell Hall in Silverdale for a winter get together for the Walks for All group.
We'll be welcoming special guests from the Beetham hand bell ringers, who will be entertaining us with a fine selection of familiar, much loved tunes following our walk.
For further information, contact the project leader Feleena Taylor on 07474 588585 or the AONB Partnership on 01524 761034.
This week we will be meeting at 10am at The Gaskell Hall, Silverdale, LA5 0RA.