Events
Events in the Arnside & Silverdale Area of Outstanding Natural Beauty.
Walks for All: 9th August 2022
09/08/2022 10:00 am to
09/08/2022 12:00 pm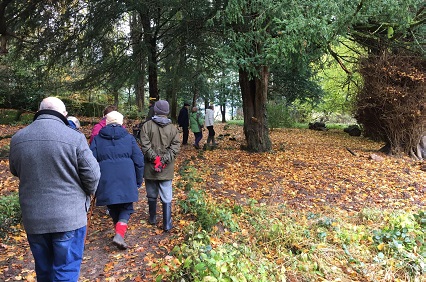 Join us for an easy guided walk aimed at people living with dementia and their carers. The walk is open to anyone who would like the support of our friendly group to discover the beautiful landscape, wildlife and culture of the area.
The walk will last no more than an hour and afterwards, there will be the chance for a chat and a cuppa in one of the local cafes.
For further information, contact the project leader Feleena Taylor on 07474588585 or the AONB Partnership on 01524761034.
This week we will be meeting at 10am at The Silverdale Hotel, Shore Road, Silverdale, LA5 0TP.
There is no need to book – just turn up!