Events
There's lots going on in the AONB with a huge range of walks, talks and activities organised by a number of our partner organisations and local clubs and societies, all helping you discover more about the extraordinary landscape, amazing wildlife and rich heritage of the area.
Tree planting workshop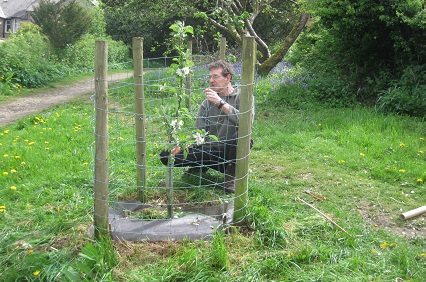 Everyone wants to plant trees!
This free event at the Lake District National Park Authority, Murley Moss, Oxenholme Road, Kendal, LA9 7RL will give an update on the latest planting incentives and regulations, both what is available now and the shape of future incentives.
Topics covered include:
Woodland Creation support and guidance; A new Forestry Partnership Model: Annualising Investor Payments; Woodland Carbon Code; Woodland Carbon Guarantee; Environmental Land Management system (ELMs) scheme
To book, please contact graham.simms@forestrycommission.gov.uk