Events
Events in the Arnside & Silverdale Area of Outstanding Natural Beauty.
Monthly Litter Pick: November 2021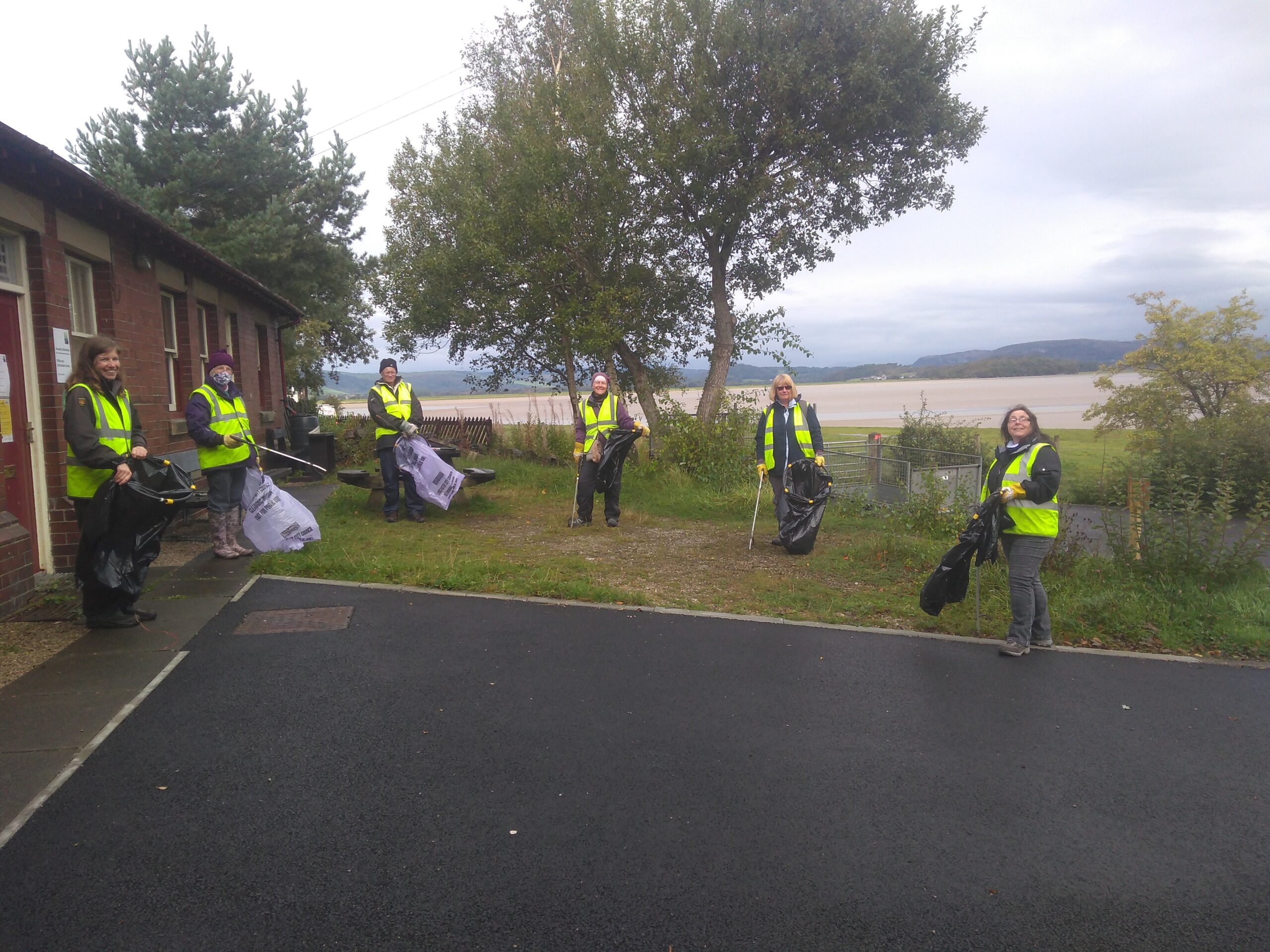 Keeping the AONB litter free is a big task. Our dedicated volunteers meet every month to help ensure the area is clean and tidy for locals and visitors, with anything found recycled at the Carnforth Recycle Centre.. Do you like to see the AONB like this? Why not get involved to help out on our relaxed and sociable monthly outing.
Date: 2nd Thursday in the month
Time: 10-12
Location: Varied across the AONB
Contact Dougie: Dougie@arnsidesilverdaleaonb.org.uk
All equipment/training provided.