Events
Events in the Arnside & Silverdale Area of Outstanding Natural Beauty.
Marvellous Moths at Warton Crag
14/08/2022 9:30 am to
14/08/2022 11:30 am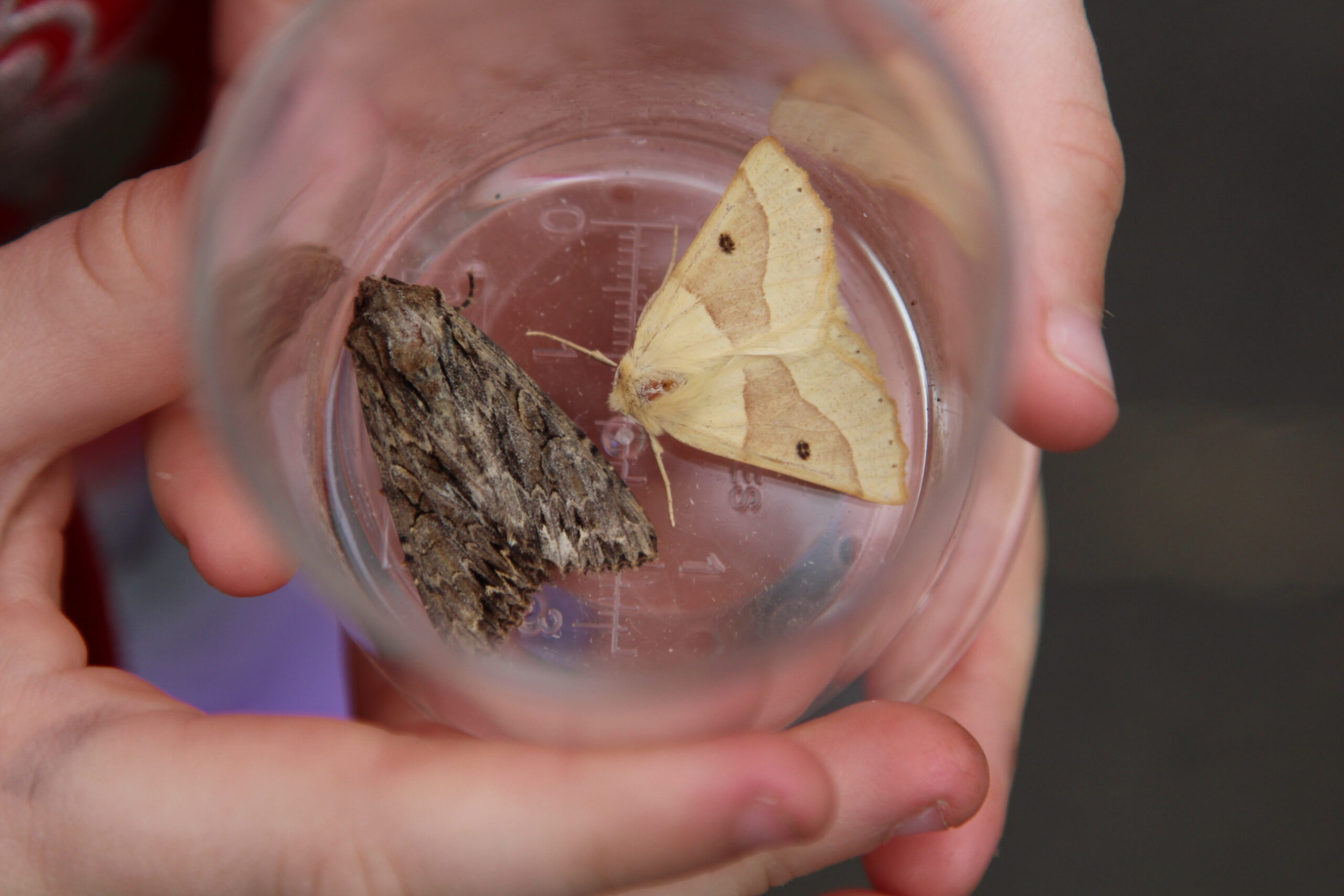 Location: Warton Quarry Car Park
No booking necessary – just pop by!
Family fun activities available all morning. Drop in event – arrive early if you want to see the moths up close! Experts on site to help identify moths, fun crafts for all.
Parking available in quarry.
No toilets onsite. No refreshments onsite. Nearest facilities in Warton village (10 min walk).