Events
There's lots going on in the AONB with a huge range of walks, talks and activities organised by a number of our partner organisations and local clubs and societies, all helping you discover more about the extraordinary landscape, amazing wildlife and rich heritage of the area.
Managing Ash Woodlands
18/03/2019 10:00 am to
2:00 pm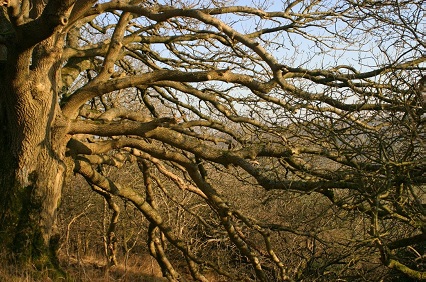 This free workshop, to be held at Arnside EI, is aimed at woodland managers and owners, woodland workers, ecologists and contractors concerned with the management of broadleaved woodlands experiencing or threatened by ash dieback. Ash dieback is present in many woodlands and ash saplings in the Arnside & Silverdale AONB and across the North-west. The aim of this workshop is to share information and experiences to help us become better informed to deal with, and manage, the impacts of the disease.
To book, please contact the Arnside & Silverdale AONB team on 01524 761034 or email info@arnsidesilverdaleaonb.org.uk  A hot lunch will be provided so please make us aware of any dietary requirements when booking. The workshop is being run by the Arnside & Silverdale AONB team and funded by the Forestry Commission.