Events
Events in the Arnside & Silverdale Area of Outstanding Natural Beauty.
Landscape Trust weekend event – An Extraordinary Place
14/09/2019 2:00 pm to
4:00 pm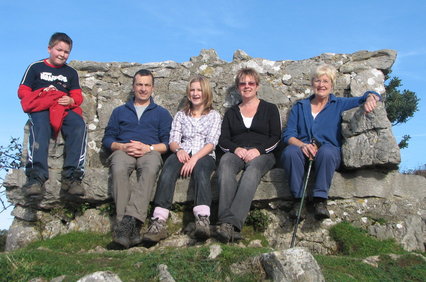 Walks, talks and displays from organisations and societies across the AONB including an exhibition of the winning images from our photography competition. Walks : EP1 – Gait Barrows and Hawes Water, EP2 – Grubbins Wood, EP3 – Arnside Knott, EP4 – Swift Sites of Arnside.
These event walks are free, but we would appreciate a donation of £5 from any non-members. The number of participants is limited to 20 so booking is essential. Dogs are not permitted on these walks.
Please email bookings@landscapetrust.org.uk giving walk reference (EP1, EP2, EP3 or EP4) name and contact details for each attendee (including telephone number in case of last minute alteration or cancellation) and whether or not you are members of the Landscape Trust.