Events
There's lots going on in the AONB with a huge range of walks, talks and activities organised by a number of our partner organisations and local clubs and societies, all helping you discover more about the extraordinary landscape, amazing wildlife and rich heritage of the area.
Landscape Trust weekend event – An Extraordinary Place
15/09/2019 10:00 am to
3:30 pm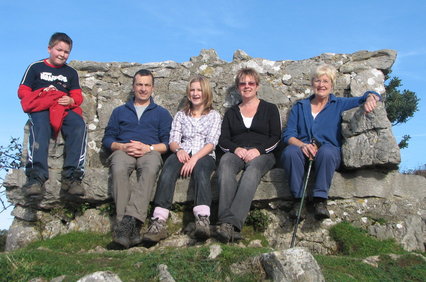 Walks, talks and displays from organisations and societies across the AONB including an exhibition of the winning images from our photography competition. Walks : EP7 – Kent Estuary Natural History, EP5 – Mawson's Garden Jenny Brown's Point.
These event walks are free, but we would appreciate a donation of £5 from any non-members. The number of participants is limited to 20 so booking is essential. Dogs are not permitted on this walk.
Please email bookings@landscapetrust.org.uk giving walk reference (EP5 or EP7), name and contact details for each attendee (including telephone number in case of last minute alteration or cancellation) and whether or not you are members of the Landscape Trust.