Events
Events in the Arnside & Silverdale Area of Outstanding Natural Beauty.
Landscape Trust: National Meadows Day
02/07/2022 10:00 am to
02/07/2022 12:00 pm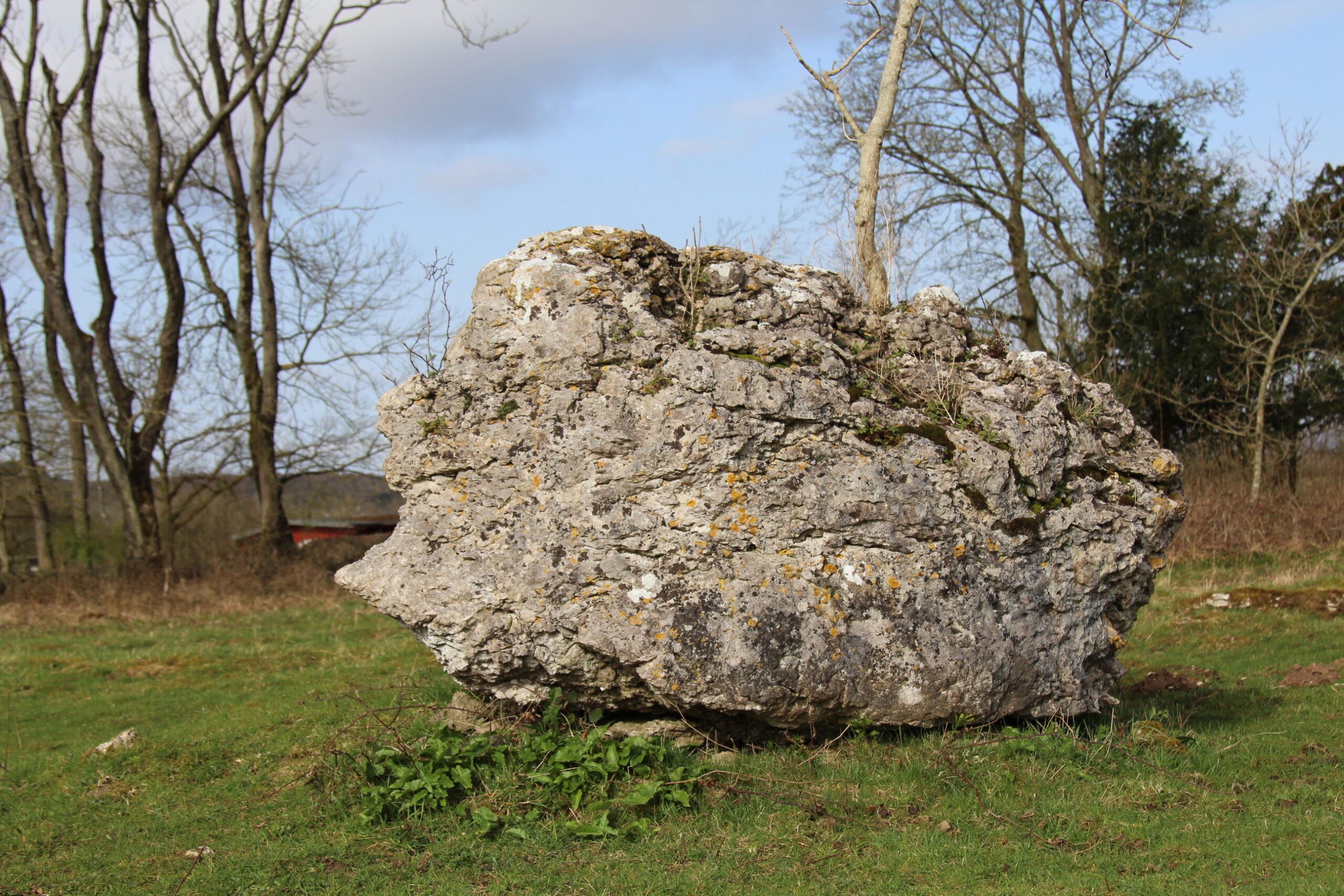 Join the Landscape Trust for the a celebration of National Meadows Day at the Coldwell Nature Reserves.
An invitation to join Bob, the Landscape Trust Reserves Officer, on a short walk celebrating the herb rich meadows at Coldwell, as part of the Trusts engagement with the National Meadows Day Celebration.
Meet at Coldwell Parrock, South Gate (on road to Silverdale). There is limited onsite parking. No booking is required so be prepared to be part of a very large group.
The walk is open to Landscape Trust Members and also the general public. The walk is on tracks/roads deemed suitable by Morecambe Bay Partnership for undulating terrain capability mobility scooters and the route will be under 2 miles.
This is a free event.
Note there may be issues with ticks and horse flies and precautions should be made by each individual to mitigate any issues.