Events
Events in the Arnside & Silverdale Area of Outstanding Natural Beauty.
Landscape Trust: Coastal Delights, New Barns to Silverdale
24/07/2021 2:30 pm to
24/07/2021 5:30 pm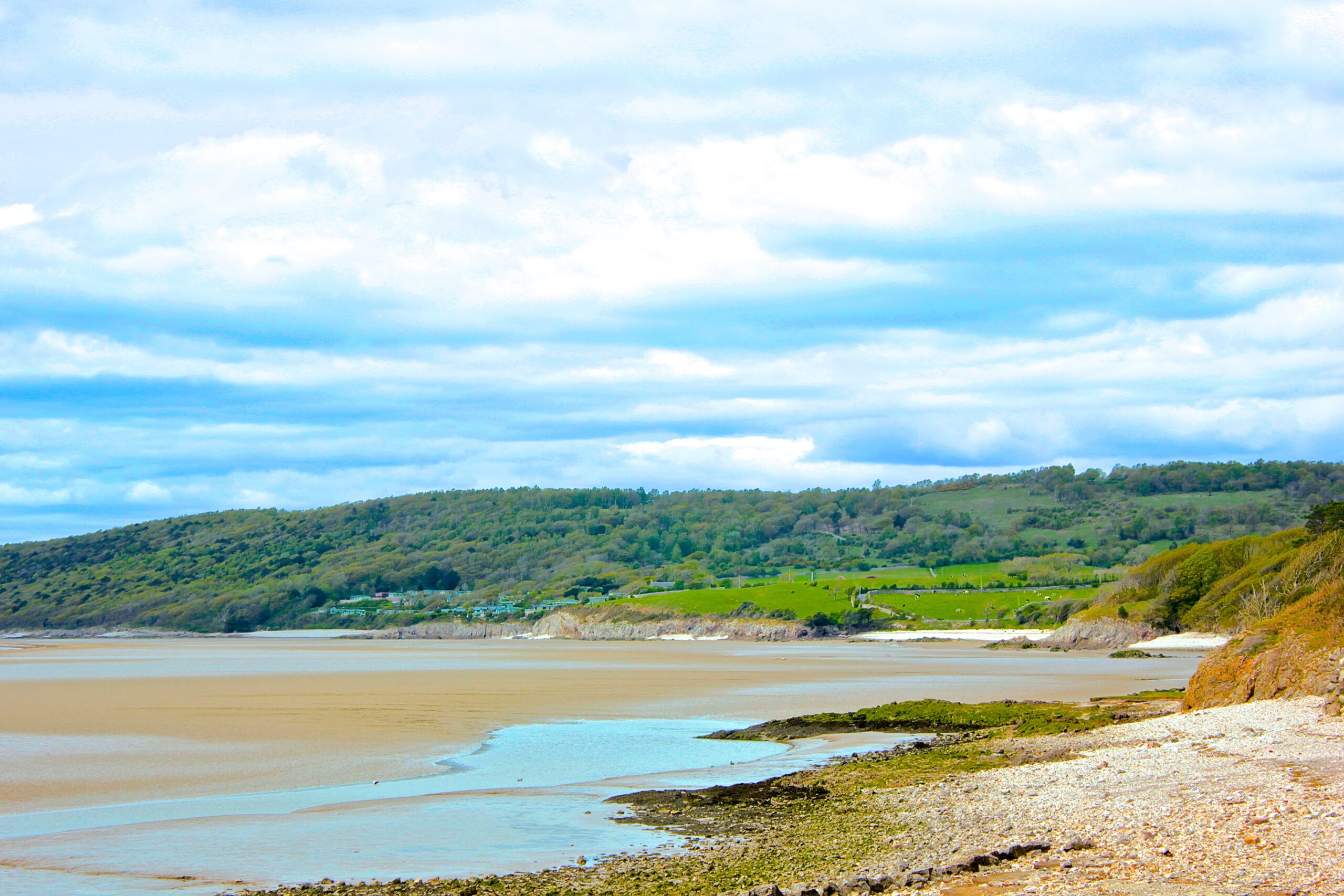 Saturday 24th July at 2:30 pm – 5:30 pm
A walk by local botanist and natural historian, Lynne Farrell.
This walk will be an exploration of the shoreline and environs of the coast line between New Barns and Silverdale, looking at the local botany, geology, bird-life and other general wildlife of the estuary, as well as touching upon some aspects of local history.
As we will be walking along the shore after a high tide, it may be muddy and slippery.  Participants are advised to wear walking boots, as well as other suitable outdoor clothing, as some of the walking will be over rocks and over other possibly slippery surfaces.
This walk is not suitable for dogs.
This walks starts at 2:30pm and will take approximately three hours.
Book on the Landscape Trust website.
Image: Ella Riden