Events
There's lots going on in the AONB with a huge range of walks, talks and activities organised by a number of our partner organisations and local clubs and societies, all helping you discover more about the extraordinary landscape, amazing wildlife and rich heritage of the area.
Landscape Trust Exhibition – Our AONB an Extraordinary Place
14/09/2019 10:00 am to
5:00 pm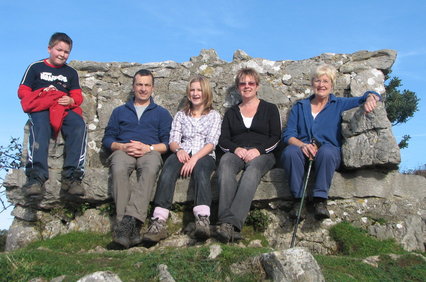 The Landscape Trust has invited local conservation and heritage organisations showcasing the work that goes into protecting, improving and enhancing the AONB.
A joint exhibition will be held throughout the weekend in the Arnside Educational Institute with talks by Lucy Barron (AONB Partnership), Craig McCoy (National Trust) and Glen Swainson (Natural England). The Saturday talks begin at 10:30 am.
The winners of the Trust's Photographic Calendar Competition will also be on display throughout the weekend.