Events
Events in the Arnside & Silverdale Area of Outstanding Natural Beauty.
Lancashire Wildlife Trust: Woodland Oasis
20/07/2022 6:00 pm to
20/07/2022 7:30 pm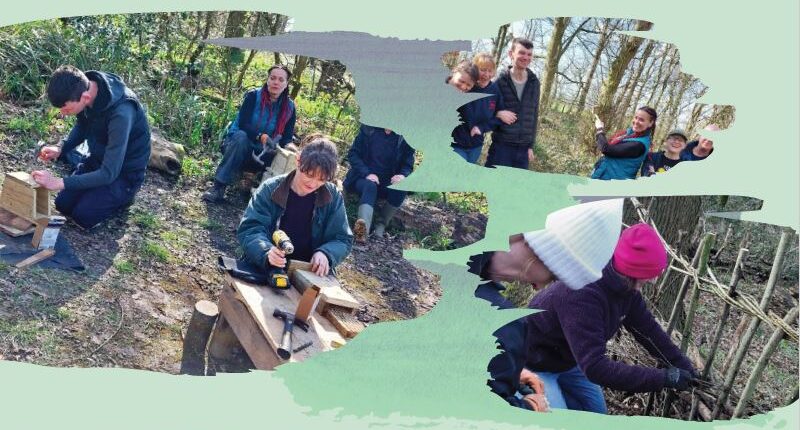 Join Lancashire Wildlife Trust for a practical conservation and outdoor education opportunity for young people at Trowbarrow Woodland Oasis.
Wildlife Trust, funded by Young Lancashire, has developed Woodland Oasis sites at Hutton (Preston), Wycoller (Colne) and Trowbarrow (Silverdale) to enable young people to be involved in practical volunteering, learning conservation skills and enjoying Forest School sessions.
Location: Trowbarrow Nature Reserve, Silverdale
Dates: 8th June, 22nd June, 6th July, 20th July
Times: Wednesday evening 1800 – 1930
Suitable for: Young people aged approx. 14-18 (parental consent required for under 18s)
For more information please contact Karin Kingshott: kkingshott@lancswt.org.uk