Events
There's lots going on in the AONB with a huge range of walks, talks and activities organised by a number of our partner organisations and local clubs and societies, all helping you discover more about the extraordinary landscape, amazing wildlife and rich heritage of the area.
Heron Corn Mill – the Medieval Flax Mill
12/05/2019 1:30 pm to
4:00 pm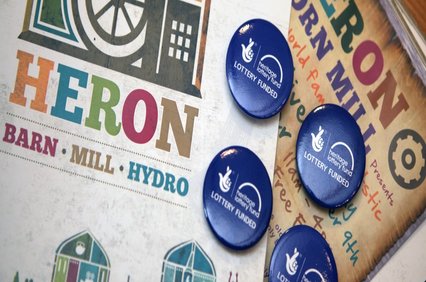 This National Mills Weekend, textile artist Stella Adams-Schofield will lead a workshop all about 'breaking' and 'beetling', the process used in a medieval flax mill where water-driven pounding mallets were used to both 'break' the flax plant and 'beetle' the linen cloth. There'll also be the opportunity to have a go at hand-beetling some linen cloth yourself!
Free entry