Events
Events in the Arnside & Silverdale Area of Outstanding Natural Beauty.
Westmorland Geological Society: Rocks and Fossils in Trowbarrow Quarry
08/05/2022 2:00 pm to
08/05/2022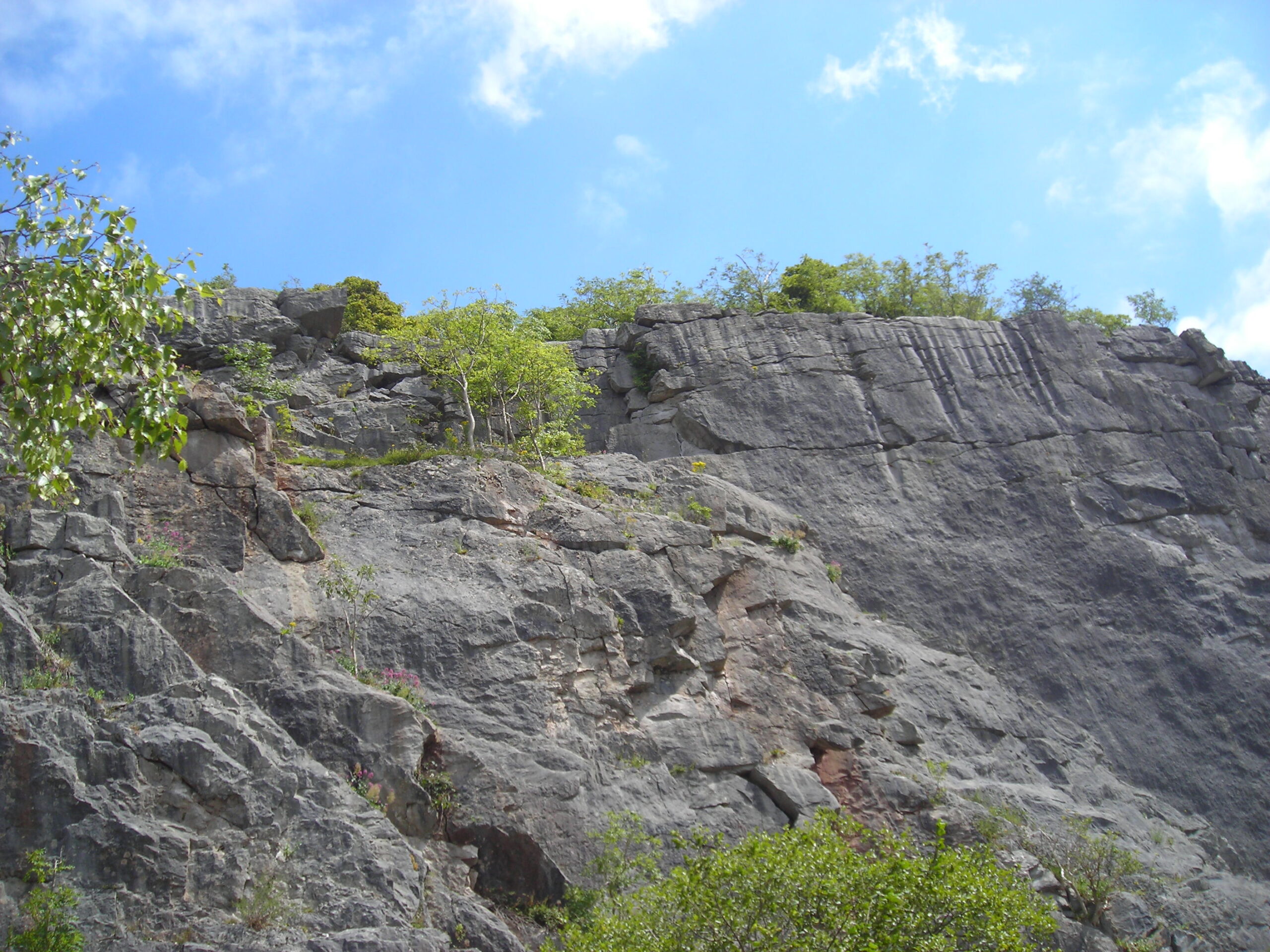 For Geoweek join this family walk to look at the fossils and rocks of this dramatic quarry.
Date: Sunday 8th May
Time: 2 – 3.30 pm
Meet: Meet at the Karabiner Gate on the way into the quarry SD 480 756.
Max group size: 15
Please note there are no public toilets at Trowbarrow Local Nature Reserve.
This event is being run by Westmorland Geological Society: https://www.westmorlandgeolsoc.co.uk/