Events
There's lots going on in the AONB with a huge range of walks, talks and activities organised by a number of our partner organisations and local clubs and societies, all helping you discover more about the extraordinary landscape, amazing wildlife and rich heritage of the area.
Dusk Discoveries
26/09/2019 6:00 pm to
8:00 pm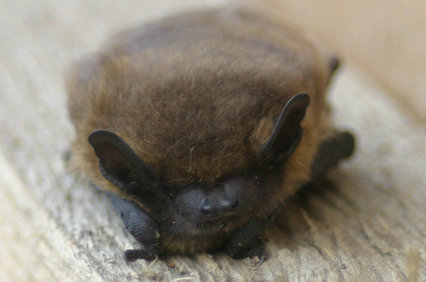 Experience the magic of RSPB Leighton Moss Reserve at Silverdale at twilight with a walk through the autumn woodlands and around our stunning reedbed. Guides will help with identifying the sounds around you as well as all manner of wildlife that calls this wonderful nature reserve home.
Suitable clothing should be worn. Price: £15 (RSPB Members £12)
Booking and prepayment is essential, please call our visitor centre on (01524) 701601 to secure your place!