Events
Events in the Arnside & Silverdale Area of Outstanding Natural Beauty.
Dignity in Dementia: Woodland Wellness
13/12/2021 10:30 am to
13/12/2021 12:00 pm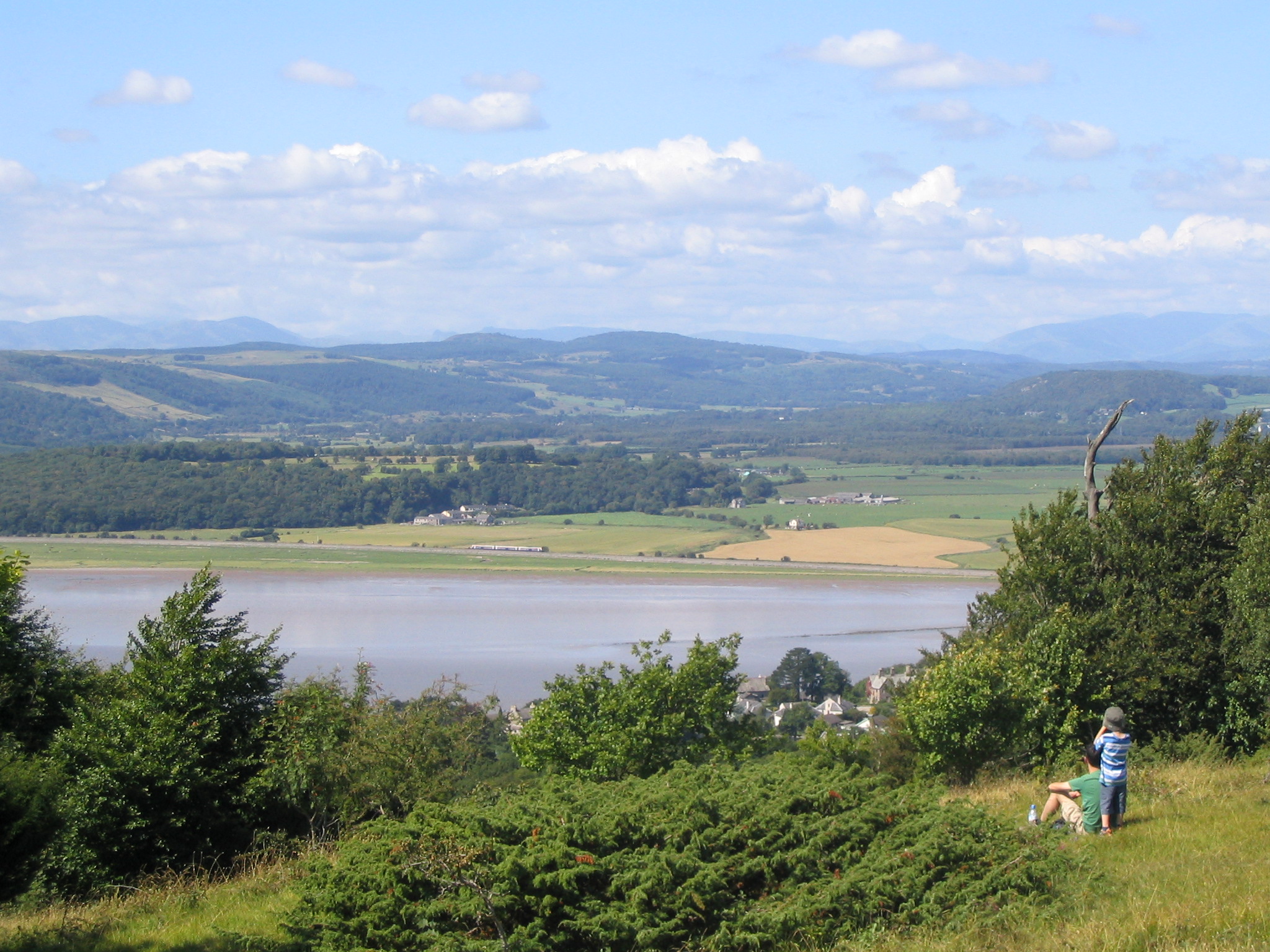 A new activity for people with dementia and their family carer or supporter
Escape the everyday and embrace the power of nature
There's a wealth of research to show that spending time outdoors and close to nature can have a hugely positive effect on our wellbeing. So why not come and join us for a series of enjoyable, friendly outside sessions?
Bring a mobile chair, a blanket and a flask.
Sessions are free but we may ask for a small contribution to cover the cost of materials/food.
Alternate Monday Mornings 10.30 am start (11.30 start for the lunch session).
4th & 18th October, 1st, 15th & 29th November, 13th December plus two evening sessions.
Meet at Arnside Knott Carpark ( LA5 0BP) for most sessions.
Activities are likely to last up to 90 minutes and over the course of the full programme may include:
Woodland art using items from the woodland floor
Cloudwatching
Woodland reading session – related poems and literature
Outside lunch – a simple lunch cooked over a fire
Flora & Fauna nature quiz
Making a Halloween broomstick
Tree Decorating (will take photos but remove decorations
afterwards)
Star Gazing – bring binoculars
Watch the Sunset (hopefully) whilst eating fish & chip supper on Arnside Prom
For more information:
email: info@dignityindementia.org
tel: Diane 07771 682378 or Lesley 07816 895021