Events
There's lots going on in the AONB with a huge range of walks, talks and activities organised by a number of our partner organisations and local clubs and societies, all helping you discover more about the extraordinary landscape, amazing wildlife and rich heritage of the area.
Digital Photography Workshop
23/03/2019 11:00 am to
4:00 pm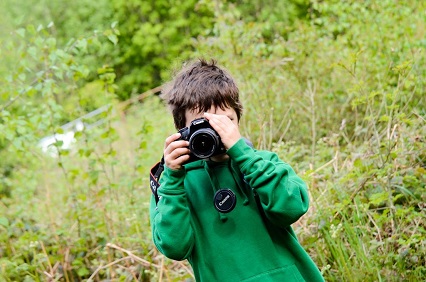 Got a Digital SLR camera? Make the most of it with this one-day photography workshop. Whether you're still working out the settings, or seeking tips to give your wildlife shots a professional edge, you'll benefit from the guidance, inspiration and field craft tips from experienced, published wildlife photographer Mike Malpass. Includes an indoor session followed by putting it into practice outdoors.
Booking and payment in advance essential. Bring your own camera and notebook, buffet lunch will be provided.
Call the visitor centre on 01524 701601 (9.30am – 5pm daily) to book your place.
Price: £60 (RSPB members £48)