Events
Events in the Arnside & Silverdale Area of Outstanding Natural Beauty.
Coppice Co-op: Charcoal Making
17/09/2022 10:00 am to
17/09/2022 4:00 pm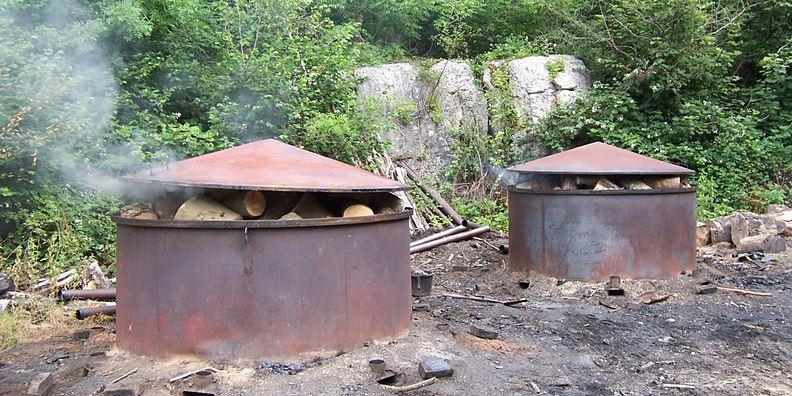 delivered by the Coppice Co-Op.
Explore the dark arts of charcoal making – using traditional and modern techniques to create BBQ charcoal, artists charcoal and biochar.
Charcoal making is a truly ancient human activity, and is intricately linked with our woodland heritage. In this course you will learn about the range of methods used to create charcoal, from DIY in your back garden, to the very latest in modern environmentally sustainable practices. Expect to get grubby in your quest for black gold! And reward yourself at home with a BBQ cooked on your very own coals.
Click here to book a place via the Coppice Co-op Eventbrite Page.