Events
There's lots going on in the AONB with a huge range of walks, talks and activities organised by a number of our partner organisations and local clubs and societies, all helping you discover more about the extraordinary landscape, amazing wildlife and rich heritage of the area.
Arnside & District Natural History Society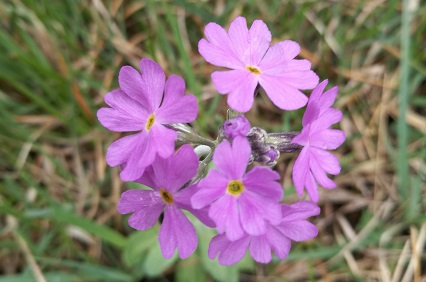 The AONB is home to an amazing diversity of species, many of which are uncommon in a national or international context but thrive within the unique mosaic of habitats here. The Society, formed in the 1960s, celebrates the area's wonderful wildlife by running an extensive programme of field visits and talks. Many of its members also collect valuable records on birds, mammals and other vertebrates, botany and insects which are then shared to help map and analyse natural history sightings across the country. New members are always welcome.
Tonight is our annual Jacob's Join and report on the Flora of Arnside & District.
Join us in the WI Hall, Orchard Road, Arnside. Members Free, non-members £1.