News
Stunning limestone pavements, ancient woodlands, intimate orchards and meadows and an impressive coastline make Arnside & Silverdale Area of Outstanding Natural Beauty one of England's finest landscapes. The work of the AONB Partnership aims to conserve and enhance this extraordinary place now and for the future.
Enjoy the summer but spare a thought for the environment
July 9th, 2018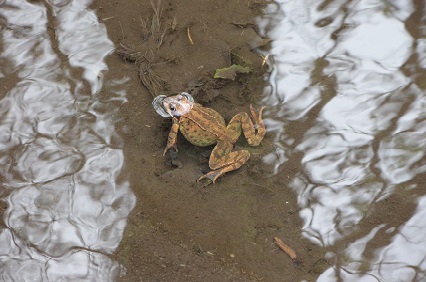 The Met Office is forecasting a good deal of dry and fine weather this summer, and we all need to ensure that we make the best use of the water available to minimise any potential impacts on people and the environment.
The average person in England uses 140 litres per day. You can help by following the advice on saving water from United Utilities:
1. Only wash full loads in your washing machine or dishwasher
2. Use a bucket and sponge to wash your car, rather than a hose-pipe
3. Have a four-minute shower, instead of a bath
4. Turn the tap off when brushing your teeth
5. Install a water butt to collect rainwater for watering your garden
6. Water your garden early in the morning or in the evening, when it is cooler.
We would also like to remind you that any fire has the potential to get out of control in these dry conditions so please help protect the AONB's wonderful flora and fauna by not lighting bonfires or barbeques.
Thank you.