Discover
This extraordinary place is famous for its amazing wildlife, stunning scenery, and superb walks. From the seasonal abundance of stunning butterflies to the shining sands of Morecambe Bay, the area is simply awe-inspiring - full of natural spectacles and a surprise around every corner.
Local Geological Societies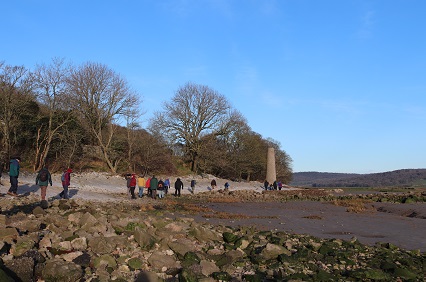 Westmorland Geological Society open to anyone who is interested in Earth Sciences – no prior knowledge of the subject is required.
Cumbria GeoConservation a voluntary geological conservation group working to record and look after important geological sites.
GeoLancashire offering a programme of winter lectures and summer excursions for members and an opportunity to get involved in carrying out work to identify, survey and record local geological sites.