News
Stunning limestone pavements, ancient woodlands, intimate orchards and meadows and an impressive coastline make Arnside & Silverdale Area of Outstanding Natural Beauty one of England's finest landscapes. The work of the AONB Partnership aims to conserve and enhance this extraordinary place now and for the future.
Coronavirus update
March 17th, 2020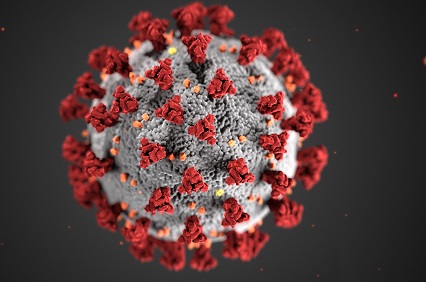 The outbreak of the coronavirus is affecting all sections of society and we are working with our host local authority Lancaster City Council and community partners to do everything we can to delay its spread and ensure the people of the area are protected and supported.
We take the health and safety of our participants, visitors and staff very seriously, and we are implementing measures in accordance with healthcare and government advice. We continue to monitor the situation closely. Our priorities over the next few months will be to continue to deliver our work wherever possible and to work with partners to support the most vulnerable in our AONB communities as appropriate.
The advice from government about stopping non-essential contact means today we have had to make difficult decisions to cease operating some of our services. We have decided to suspend our Dementia-friendly Walks for All and Volunteer programmes until further notice and gone virtual with forthcoming meetings. We are also planning for the scenario that our staff and/or their families may be affected, either directly or through the need to self-isolate. If this becomes the case it will inevitably have an impact on our work and the services we can provide as we go forward. The unprecedented scale of this challenge means we know that our partners and residents will understand the need for this.
The AONB Office continues to be staffed but please be aware that we are now CLOSED to the public. We would like to see how we can assist and support our AONB communities in these unprecedented times and welcome any ideas. To contact us please ring 01524 761034 or email info@arnsidesilverdaleaonb.org.uk
Any further updates will be provided through Facebook and Twitter and on the AONB website.