News
Stunning limestone pavements, ancient woodlands, intimate orchards and meadows and an impressive coastline make Arnside & Silverdale Area of Outstanding Natural Beauty one of England's finest landscapes. The work of the AONB Partnership aims to conserve and enhance this extraordinary place now and for the future.
Autumn newsletter
October 7th, 2020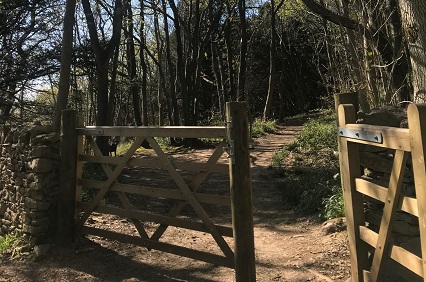 Arnside & Silverdale AONB is an extraordinary place and there is no better time than Autumn to take a walk through our woodlands. But, unfortunately, with Covid-19 restrictions, we realise it is not always possible, so we are pleased to be able to let you know how things are going in your absence.
The AONB Team is still working hard for nature and to help people connect with the landscape and wildlife of the area and you can read all about it in our October newsletter.