News
Stunning limestone pavements, ancient woodlands, intimate orchards and meadows and an impressive coastline make Arnside & Silverdale Area of Outstanding Natural Beauty one of England's finest landscapes. The work of the AONB Partnership aims to conserve and enhance this extraordinary place now and for the future.
Art for your Easter holidays!
February 22nd, 2018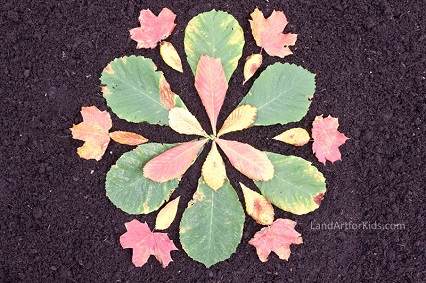 We're very excited to be working with landartforkids.com to run four workshops during the upcoming Easter holidays.
Attendees will be making all sorts of wonderful sculptures with Mother Nature's materials: leaves, pebbles, sticks and more.
Environmental artists Richard Shilling and Julia Brooklyn will help us create fantastic spirals, stacks, crowns, leaf lollipops, leaf kites and so much more!
The workshops will run 10.30am-12.30pm and 2-4pm on Thursday 29 March and Wednesday 4 April at Trowbarrow Local Nature Reserve (walkable from Silverdale Railway Station).
Places are free, but limited and must be booked in advance.
Please email info@arnsidesilverdaleaonb.org.uk or call 01524 761034 to reserve your spot!
You could make a full day of outdoor fun by going along to the RSPB Leighton Moss 'What Lives Beneath' sessions before or after (charges apply).