News
Stunning limestone pavements, ancient woodlands, intimate orchards and meadows and an impressive coastline make Arnside & Silverdale Area of Outstanding Natural Beauty one of England's finest landscapes. The work of the AONB Partnership aims to conserve and enhance this extraordinary place now and for the future.
Apple Day 2019 – volunteers needed
January 15th, 2019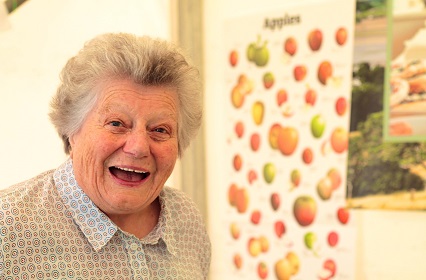 Do you have a few hours spare to help us organise and run the 2019 AONB Apple Day?
Taking place on Saturday 28th September 2019, this will be our 8th Apple Day, an event which has quietly grown into something rather special.
But for the day to run smoothly, we need lots of helping hands!
Click here to find out the many ways in which you can get involved, even if just for a couple of hours.
We look forward to hearing from you!