News
Stunning limestone pavements, ancient woodlands, intimate orchards and meadows and an impressive coastline make Arnside & Silverdale Area of Outstanding Natural Beauty one of England's finest landscapes. The work of the AONB Partnership aims to conserve and enhance this extraordinary place now and for the future.
AONB Development Plan Document (DPD) adopted
April 10th, 2019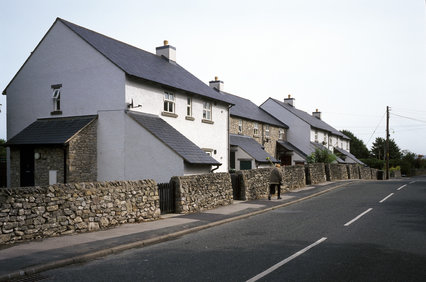 The AONB Partnership has been working closely with SLDC and Lancaster City Council to support the production of a joint Development Plan Document (DPD) for Arnside & Silverdale Area of Outstanding Natural Beauty (AONB) and is delighted that the plan has now been formally adopted by both Councils. The plan, which will see policies and allocations applied across the AONB, is the first of its kind in the country!
The AONB DPD summarises the development and planning considerations for the area by saying that within the Arnside & Silverdale AONB housing, employment, services, infrastructure and other development will be managed to contribute towards meeting the needs of those who live in, work in and visit the area in a way that: conserves and enhances the landscape, the natural beauty, and the special qualities of the AONB; creates vibrant, diverse and sustainable communities with a strong sense of place; and maintains a thriving local economy.
The plan allocates relatively few sites for development and its policies are more restrictive towards development than elsewhere in the districts, excluding national parks. It includes a principle that 50 per cent of all new housing in the AONB on sites of two or more dwellings should be affordable, as well as principles relating to development strategy; Open Space and Key Settlement Landscapes; camping, caravanning and visitor accommodation; and water quality, sewerage and sustainable drainage in areas where there is no mains drainage.
There is now a six-week period during which a legal challenge to the decision to adopt the plan may be made. Any application must be made promptly, and in any event, no later than Thursday 9 May 2019.
www.southlakeland.gov.uk/aonb-dpd