News
Stunning limestone pavements, ancient woodlands, intimate orchards and meadows and an impressive coastline make Arnside & Silverdale Area of Outstanding Natural Beauty one of England's finest landscapes. The work of the AONB Partnership aims to conserve and enhance this extraordinary place now and for the future.
A great opportunity to join our Team
December 17th, 2020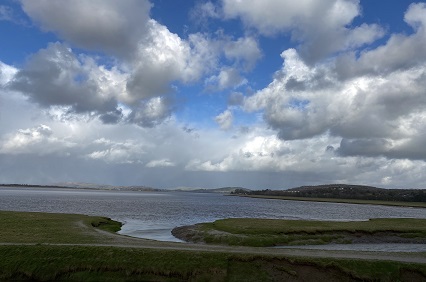 We're looking for an experienced individual with strong financial management and fundraising skills, excellent knowledge of communications and lots of creativity, enthusiasm and energy to join our team.
You'll be a champion for Arnside & Silverdale Area of Outstanding Natural Beauty (AONB), helping to generate funding to conserve and enhance the area's countryside and working to inspire and engage people with nature and landscape.
The successful candidate will be instrumental in managing the AONB Partnership's budgets and ensuring long-term funding and resourcing of AONB activities. You'll deliver a range of inspiring communications, events and activities to raise awareness of and inspire people about this very special area.
The post will be full-time (37hrs per week), initially on a one year contract, and is based in Arnside. Job-share applicants are welcomed.
For further details and how to apply, click here
Closing date for applications: 11 January 2021