What We Do
We work in partnership and aim to achieve
• an outstanding landscape, rich in wildlife and cultural heritage
• a thriving, sustainable economy and vibrant communities
• a strong connection between people and the landscape
AONB Management Plan Review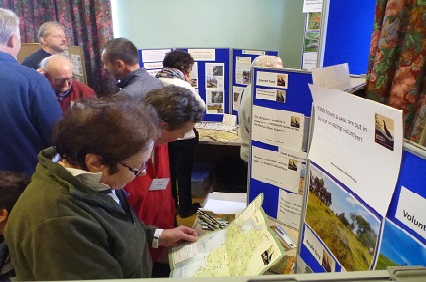 Publication and review of AONB Management Plans is a statutory requirement and the process of reviewing the Arnside & Silverdale AONB Management Plan 2014-19 is now underway.
During these uncertain times for the agri-environment sector, we would like your help in identifying the broad range of issues we face in this area, your ideas on how we will best manage them to ensure the conservation and enhancement of the area for future generations and your views on where our focus should lie in the coming years.
There will be several opportunities to take part, either by attending one of our consultation events or by completing our online questionnaire. Details will be posted soon.