Get Involved
Learn more about the landscape and heritage through walks, talks and other events. Volunteer to help at events, to carry out surveys or practical conservation tasks. Become a champion for the AONB by raising awareness in your own community and by supporting local projects.
Check the Weather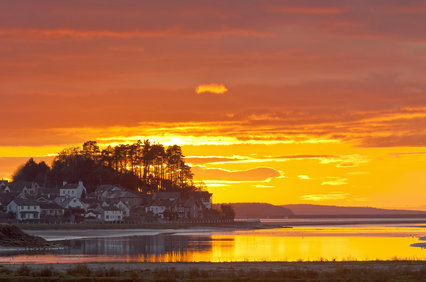 The Landscape Trust has installed a Davis Vantage Pro 2 plus weather station on the AONB office and has now collected several years' worth of data. The current observations can be seen by going to the WeatherLink website.
Additionally the weather station is linked to the Weather Underground website, where other local stations can be viewed and local forecasts obtained. Weather Underground
If you're planning a visit in the next few days and would like to check the forecast, click here.
Any Landscape Trust member who has access to a Windows computer (We cannot accommodate Apple) can apply to the Secretary for the software to get access to all the data, which is based on frequent observations of temperature, humidity, barometric pressure, sunshine, wind and rain with a variety of derived information such as wind chill.
For those wishing to understand our fascinating micro-climate in more detail, click on the symbols below to see the latest month's data.